In a career that spans over 4 decades, entertainer Ricky Sylvia has been delighting audiences all over the country since he was 11 years old. Born in Long Island, NY, and transplanted to FL at the age of 10, Ricky was inspired by the Rock N Roll music of the 1950's from the soundtrack of the movie "American Graffiti", and he began performing the songs of Elvis, Chuck Berry, Bill Haley, and Little Richard at a very early age. Encouraged by his parents in a family with no prior musical or showbiz experience, he formed h

is first band, "Ricky & Tightrope", in 1975. The novelty of an 11-year-old performing 50's Rock N Roll music and his tribute to Elvis made him a hit with nightclub and TV audiences around the southeast.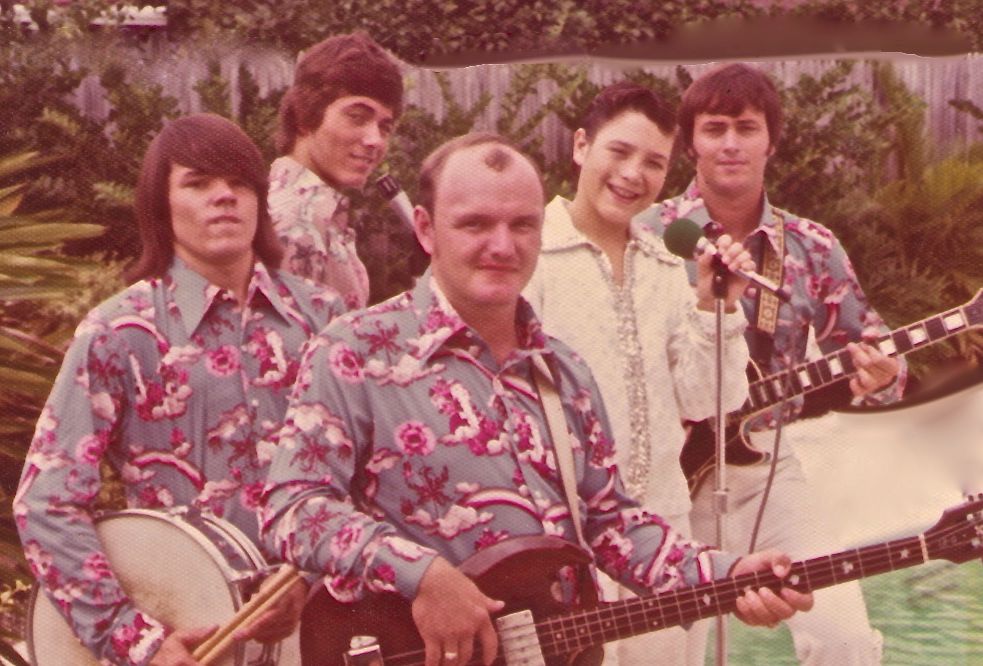 Ricky's show caught the eye of "Peppermint Twist" singer, Joey Dee (of  Joey Dee & The Starlighters fame). Dee's hit song was featured on the movie soundtrack that inspired Ricky to sing the
oldies. Ricky began to appear as a "special guest" with Joey Dee And The Starlighters in
nightclub appearances throughout Florida, and later that year Ricky's new mentor  put him on the bill for a 1950's Rock N Roll Revival show that he was promoting.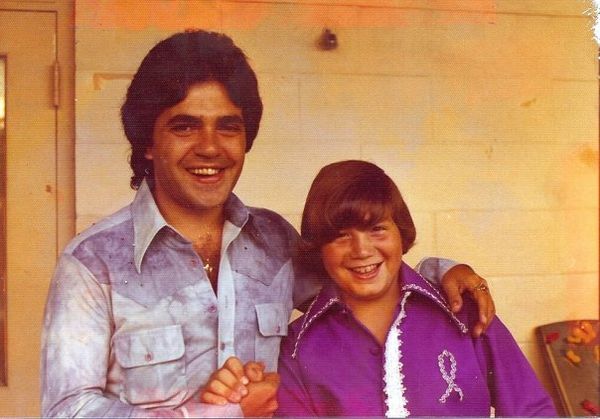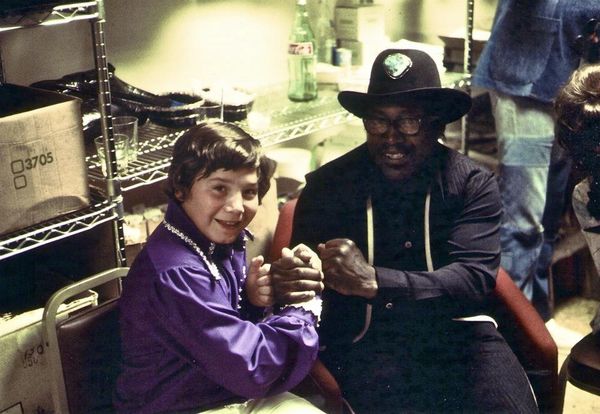 Billed as "Slick Rick - 11 Year Old Singing Sensation", Ricky found himself performing alongside and hanging out backstage with Rock N Roll legends including Bo Diddley. It was a dream come true for a kid who was deeply entrenched in 1950's Rock N Roll music.
With the addition of his brother Bobby to the act, Dad now acting as manager/road crew, and Mom as the seamstress/follow spot operator, Ricky and his family spent weekends performing at the many military clubs and bases around Florida in the mid 70's.