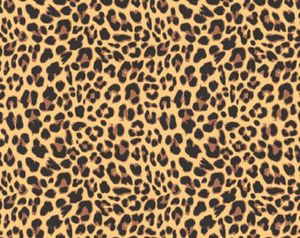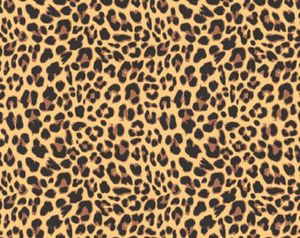 In a career that spans over 4 decades, entertainer Ricky Sylvia has been delighting audiences all over the country since he was 11 years old. Thousands of shows and millions of miles later, the jovial frontman still commands the stage with an energy and enthusiasm that clearly shows his passion for performing. 
Ricky's sound-alike voices of the singers of yesteryear have been used in TV, radio, and corporate event productions worldwide. 
His award-winning show and dance band,  
The Buzzcatz
, have been a favorite for
swanky parties and high-society events in Florida since 1998.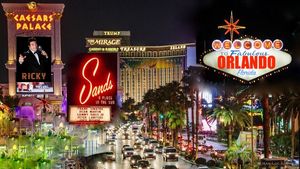 In a one-man show called "It Happened In Vegas", Ricky pays tribute to the legends of the Neon Strip. The show features the songs of Sinatra, Dean Martin, Bobby Darin, Louis Prima, Elvis, and many more. His "Mob Hits" set is also favorite with audiences everywhere- salud!